Meet the Team
OVER FORTY YEARS IN THE PURSUIT OF EXCELLENCE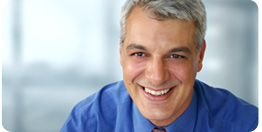 General Contractor
Our general contractors have decades of commercial and industrial construction expertise. Our professionals are dedicated to delivering outstanding general contracting services that are always on schedule and on budget.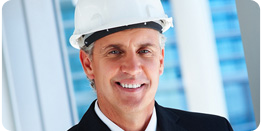 Project Manager
Our experienced project managers offer their expertise in project planning, processes and organization. Project management is an integral part of every commercial and industrial construction project.
Industry Specialist
Our staff of industry specialists are extremely knowledgeable and always friendly. At Lamb and Sons Construction our industry specialists are equipped to handle all of your construction related concerns and inquiries.
Our Professionalism
WE ARE DEDICATED TO QUALITY WORKMANSHIP AND CUSTOMER SATISFACTION

Lamb and Sons Construction is a family-owned and operated corporation that has been providing Southern California with high quality, affordable construction services for over 40 years. From our seasoned general contractors to our knowledgeable office staff, our team of experienced professionals are ready to assist you with all of your construction needs. At Lamb and Sons Construction we are dedicated to our customers and we will assist you with your individual construction requirements including, but not limited to, preliminary budgeting, resource and logistics planning, as well as project planning and supervision.

We start each project with a team of dedicated professionals that work seamlessly together, always providing our customers with an excellent product that's completed in a timely manner. Several of our construction experts have been working together for many years, making for strong professional bonds and unparalleled team synergy. At Lamb and Sons Construction we have the utmost confidence in our employees and in their ability to produce high quality work with integrity, diligence and excellence. Call or email us today—our friendly, knowledgeable staff members are always standing by.